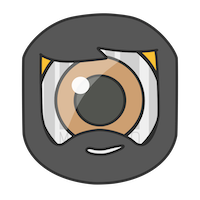 Mario supports teams and companies in the management and digitalization of their warehouses order picking process.
It offers API interfaces to synchronize data with external resources such as ERP softwares and other platforms and services. The service can integrate seamlessly inside the processes of your team, ensuring a quick data collection by one or more operators on the move.
Curious enough to discover more?
Let's start the tour to discover the features of Mario and how it can help you to organize your team and your daily work better.
Resources
☁️ Cloud service
🖼 Presentation
📖 User manual (🇮🇹)
💌 Success stories
📄 Terms and Conditions (coming soon)
🔒 Privacy Policy
Are you interested or do you have any questions? Contact us!