Join our success story.
Are you interested in advanced projects based on the latest cloud technologies, and do you want to write a new chapter in your professional career?
In particular, you would like:
Measure yourself in a context where innovation meets the needs of companies,  corporates and communities.
Design and manage products based on cutting-edge technologies, learning to solve challenges like the big names in the tech sector do.
Confront yourself with international partners and present your projects?
Develop future-proof skills in IT and Project Management, also in contact with large consulting firms?
Bring your talent to international scenes?
If you are still reading, ITER IDEA could be your next destination.
Start a journey of continuous improvement
Through our training pattern, you can sharpen your skills in the design and management of cloud projects (especially on Amazon Web Services), help the team improve its services, create new platforms for the market and give momentum to projects Europeans out!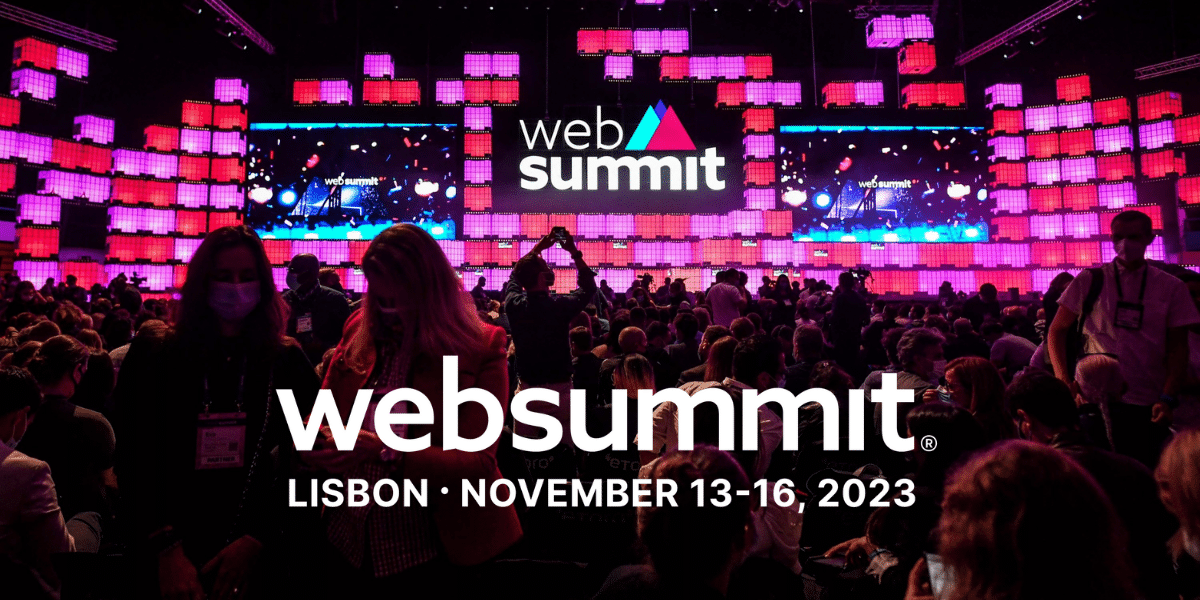 In ITER IDEA it may happen to design a service for 30,000 users, reaching over 100 European universities.
Or again, to perfect your business knowledge by dealing with the constantly evolving panorama of SMEs and scale-ups in Europe.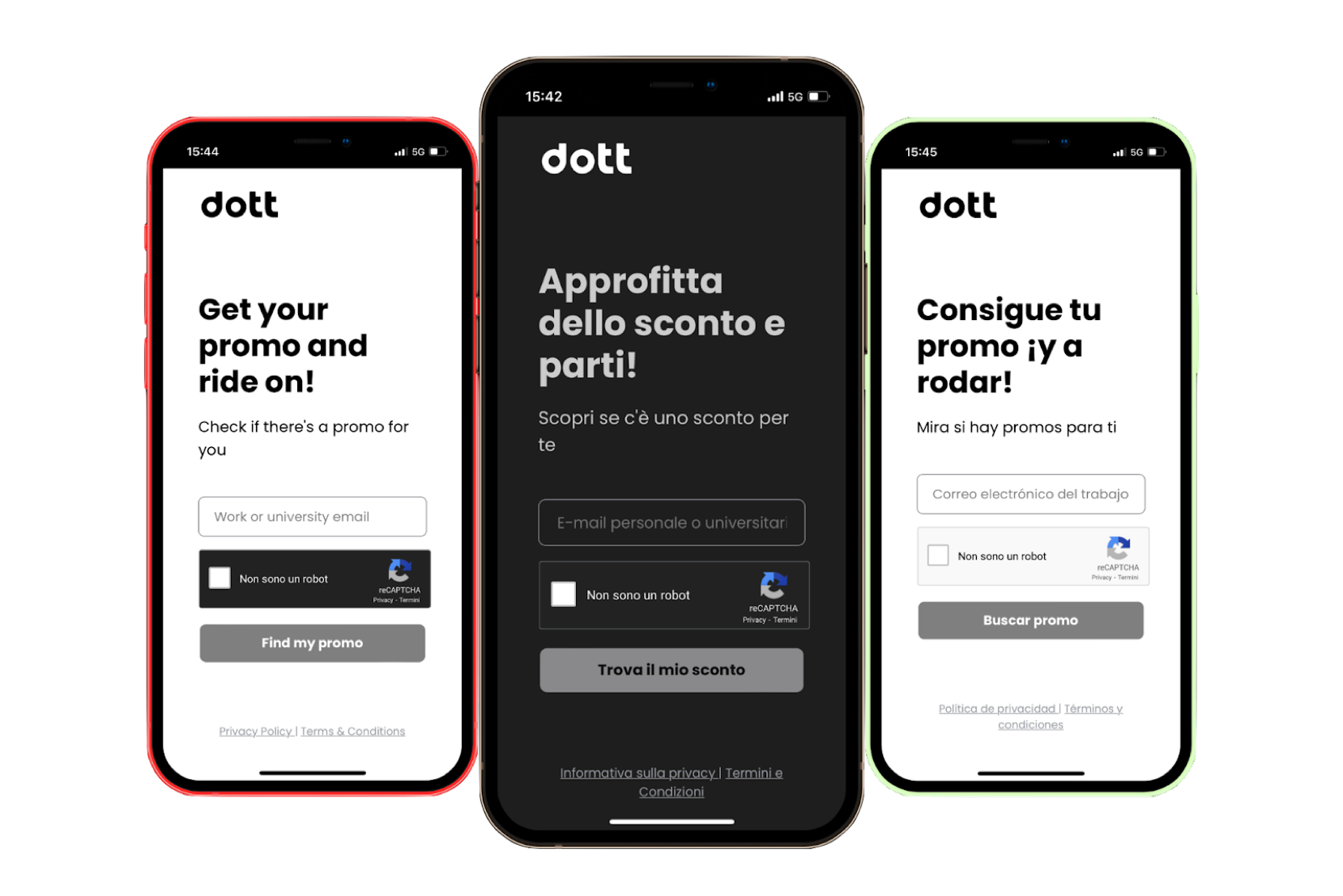 Or, you can bring our beloved technology to important Organisations such as the Scottish Government.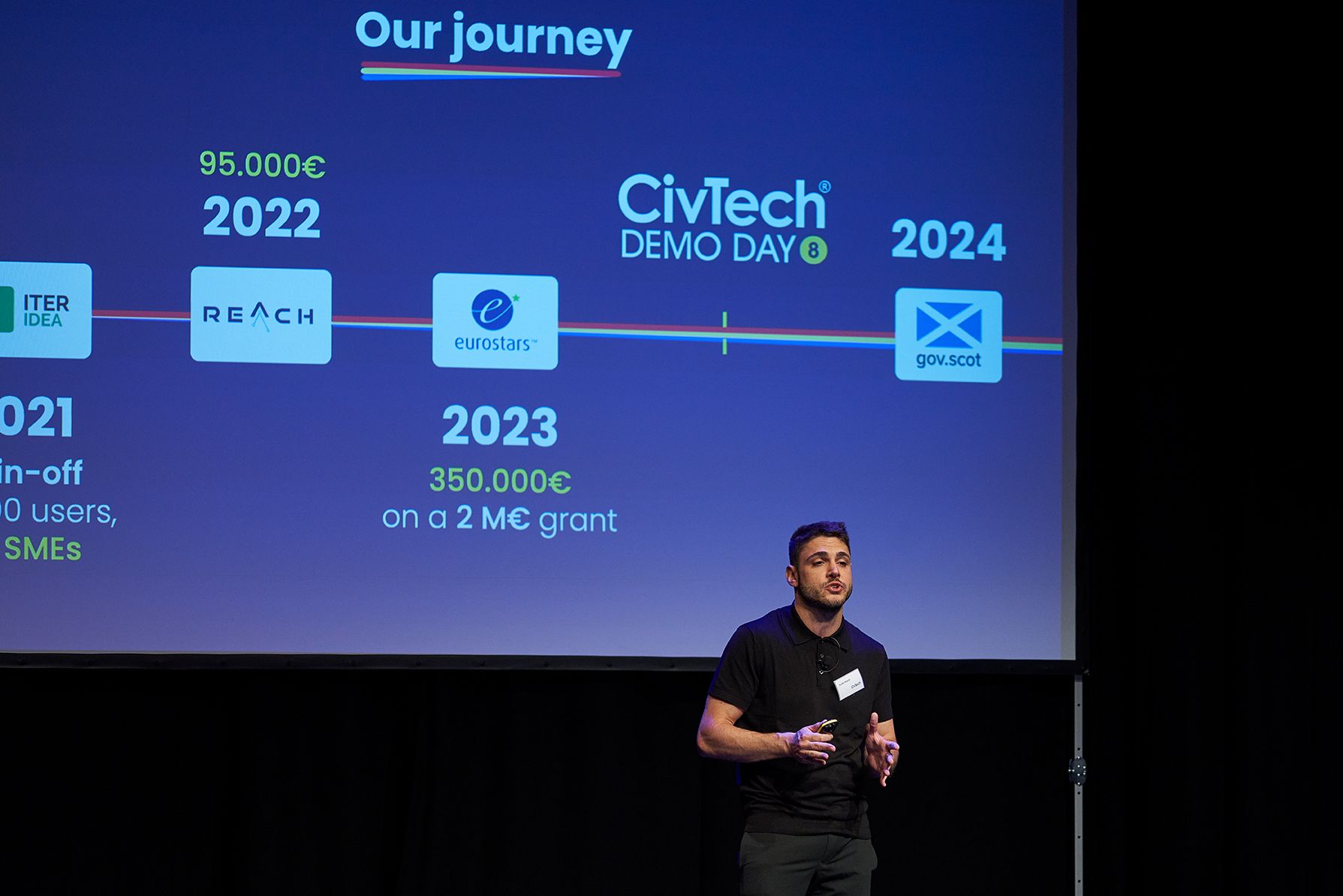 All in a dynamic and stimulating environment, surrounded by other enthusiasts like you!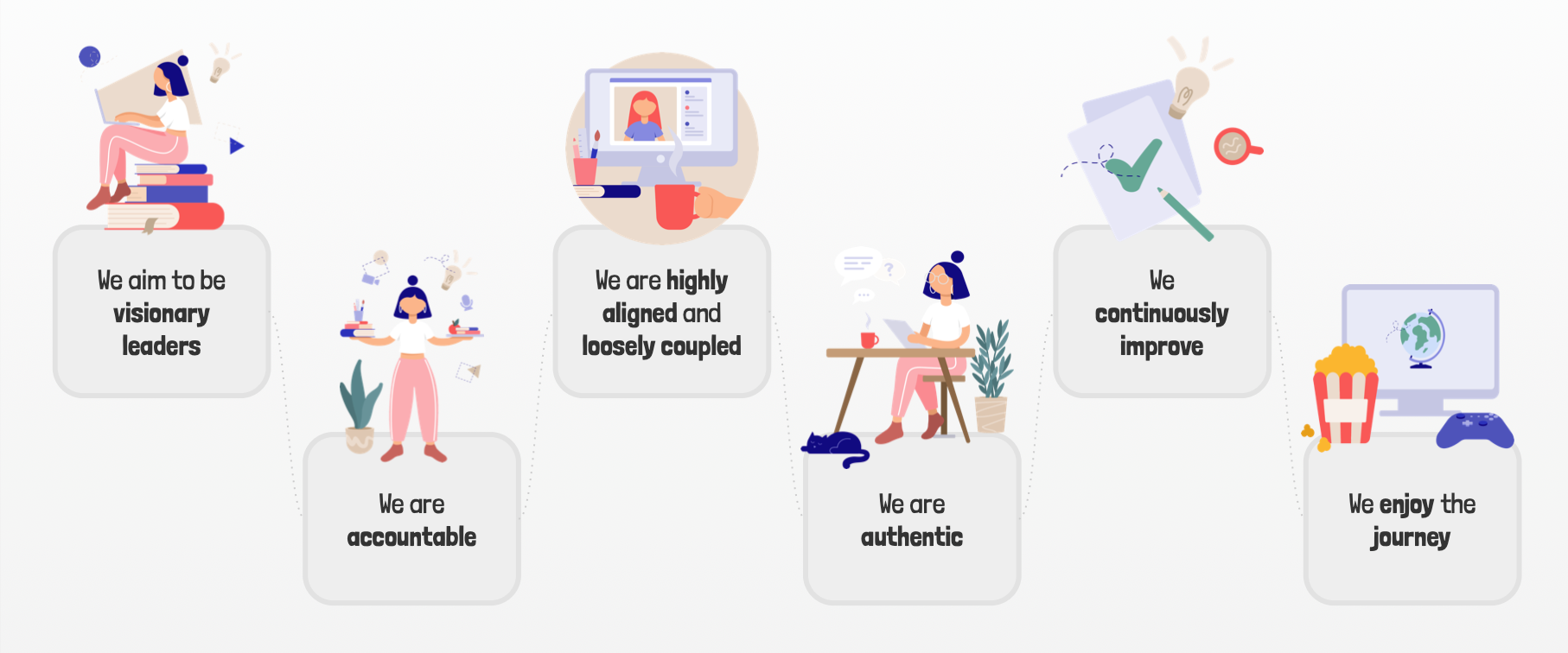 Who are we looking for? ~ Open positions
Agile Product Owner
The Product Owners are professionals responsible for defining the vision of a product: they are individuals capable of imagining the result of a platform before it is developed. Product design is planned through effective collaboration with stakeholders and the development team. Agile methodologies (and frameworks similar to Scrum) favour the design and implementation of incrementally built projects through "inspection & adaptation" mechanisms in a climate of continuous improvement.
In our idea, an expert Product Owner must understand the requirements (visible and hidden) of a project and map them into activities  (User Story) that are understandable to the development team. This process includes creating concept maps, mockups and visual prototypes, which ensure a high-quality end-user experience.
If you are a person passionate about technology, detail-oriented and organised, with a good knowledge of the English language, and with the will to stimulate innovation in all those communities in the world who dream big... you are the right person for us!
---
Write the future of cloud platforms with us, and find out how to bring a real impact in the name of sustainability and decarbonisation of cloud platforms, thanks to serverless computing.
New projects are starting and we can't wait to meet the new willing candidates, ready to support us in improving our services and responding to upcoming challenges!

Write to us at info@iter-idea.com, connect via LinkedIn or use the form below. ⤵️