We are your bright IDEA. Here is how.
Analysis

We analyze environments and requirements while precisely identifying the goals to achieve. We propose the most innovative technological solutions for your use case, holding simplicity in high regard. The clarity of the objectives — decided together, plays an important role: it helps us in setting the vision to follow and the way to fulfil it effectively.
Design

With our engineering background and thanks to specific software design skills, we split every necessity into clear and manageable concepts, making the project visible at different granularity: the glance on the entire perspective — that allows us to forecast and plan, and the precision on details — that makes us reactive for any requirement changes.
User Experience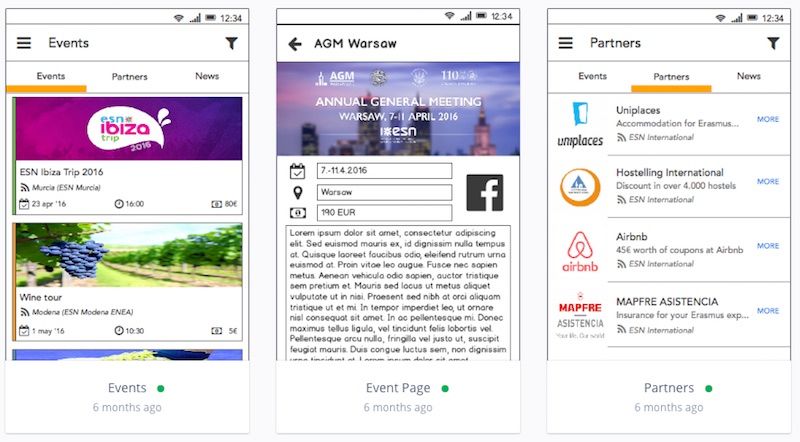 It is always hard to have a precise picture of how the final result is going to be. Even more so, when we are not even sure of how the final result should be.
We will show you a visual preview from the very beginning so that it will be easier to match your needs and to find together the best way to interact with the system that we are designing.
We are agile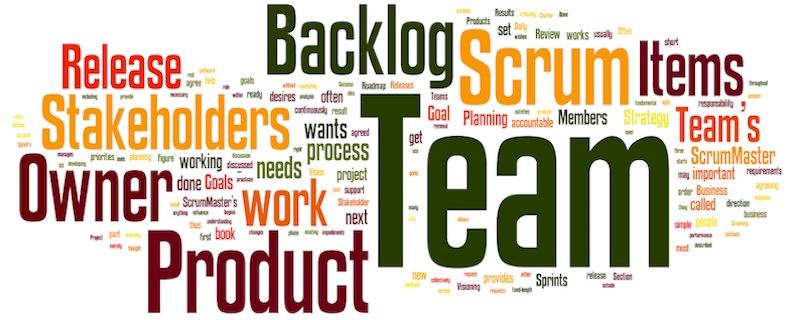 We use Agile methodologies and best practices, mainly through a framework called Scrum. Our philosophy goes perfectly with the Agile Manifesto:
"Individuals and interactions over processes and tools.
Working software over comprehensive documentation.
Customer collaboration over contract negotiation.
Responding to change over following a plan."
We are not alone in designing and developing your products… there is also the most important person: You.
We work in continuous "inspect and adapt" cycles — of delivery and feedback; in this way, you can follow and model the development of the project, as well as validating the results on the go.
We make your IDEA come true, one step at the time.
The best technologies

A bit more technical.
We develop our products with state-of-the-art languages: HTML5, SCSS, TypeScript.
We build our server-side services over the Node.js platform, often relying on Amazon's cloud infrastructures, like Lambda, DynamoDB, API Gateway and many others. We take advantage of Amazon AI and Google Cloud Platform for our algorithms of Machine Learning and Artificial intelligence.
Our source code is safe and sound in versioned and secured repositories, hosted on GitHub.
Our front-ends take advantage of sublime SDKs like Ionic and React, relying on the stability offered by the mighty Google's Angular: every app we develop will raise impeccable on the majority of devices, independently of their operating system.
The improvement never stops
So, everybody liked your IDEA? Your project is having positive feedbacks from the market? Let's invest in it!
The new features requested by third-party are good to go for you as well? They are yours!
Are you ready to believe in your IDEA? Contact us!