Technology
Stay up-to-date with the latest technology opportunities and how to integrate them in your business processes.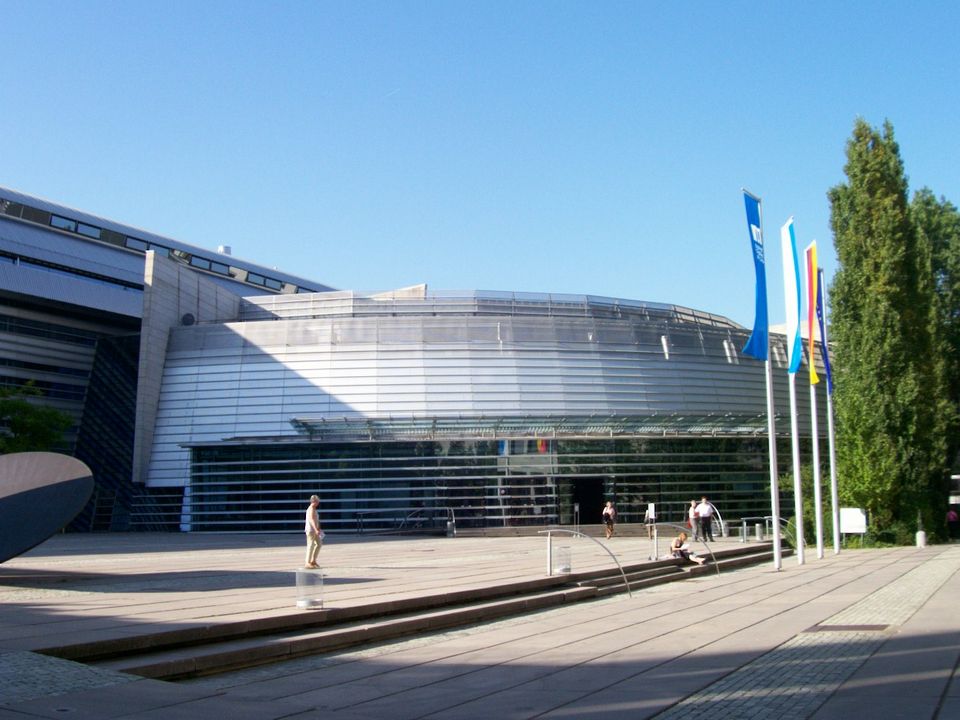 A summer experience at the TUM (Munich) offered new insights on the hot topic "Industry 4.0".
In a recent article of the magazine Forbes, Peter Hinnsen listed the eight pillars of the most innovative companies. Keep reading if you are curious to know if your company is operating within these parameters or how we can support you doing it!
...So what is it, given the undeniable advantages in terms of productivity, that can stop us from the introduction in our business of an app which can be tailor-made to suite our daily workflow?