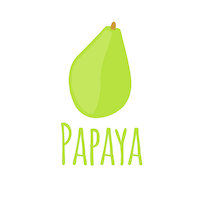 Papaya is the award-winning service that allows European Universities and Local Sections of the Erasmus Student Network to manage welcoming programmes that aims to integrate and make feel at home international students which are spending a semester or year abroad.
It takes advantage of Machine Learning and cloud capabilities to pair exchange students and local students with a resulting high degree of affinity, enabling the seconds to help the firsts in different projects, like: Buddy System, Language Tandem and many others.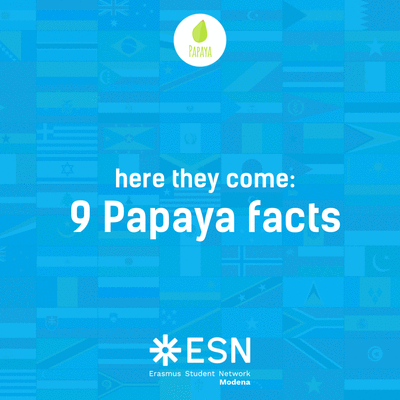 Papaya has already matched tens of thousands of users, in more than 100 universities from 20 countries in Europe. During the years, it has been presented in many countries all over the continent, it won different awards and it was mentioned in many digital and physical newspapers.
Resources
☁️ Cloud service
🖼 Presentation
💌 Success stories
📄 Terms and Conditions
🔒 Privacy Policy