Last July (24-27) took place the third edition of Campus Party Italia, one of the leading events on technology and innovation. With a particular youthful format, that allowed to sleep inside tends overnight, this year it managed to gather 10000 participations. Thanks to five themed stages, a prestigious main stage, different workshop areas and hundreds of stands, all the technology trends of the moment has been covered, through presentations, interactions and networking. Among the main speakers' lineup, we cite Tim Berners-Lee (inventor of the World Wide Web), Adrian Fartade, Gino Strada and many more.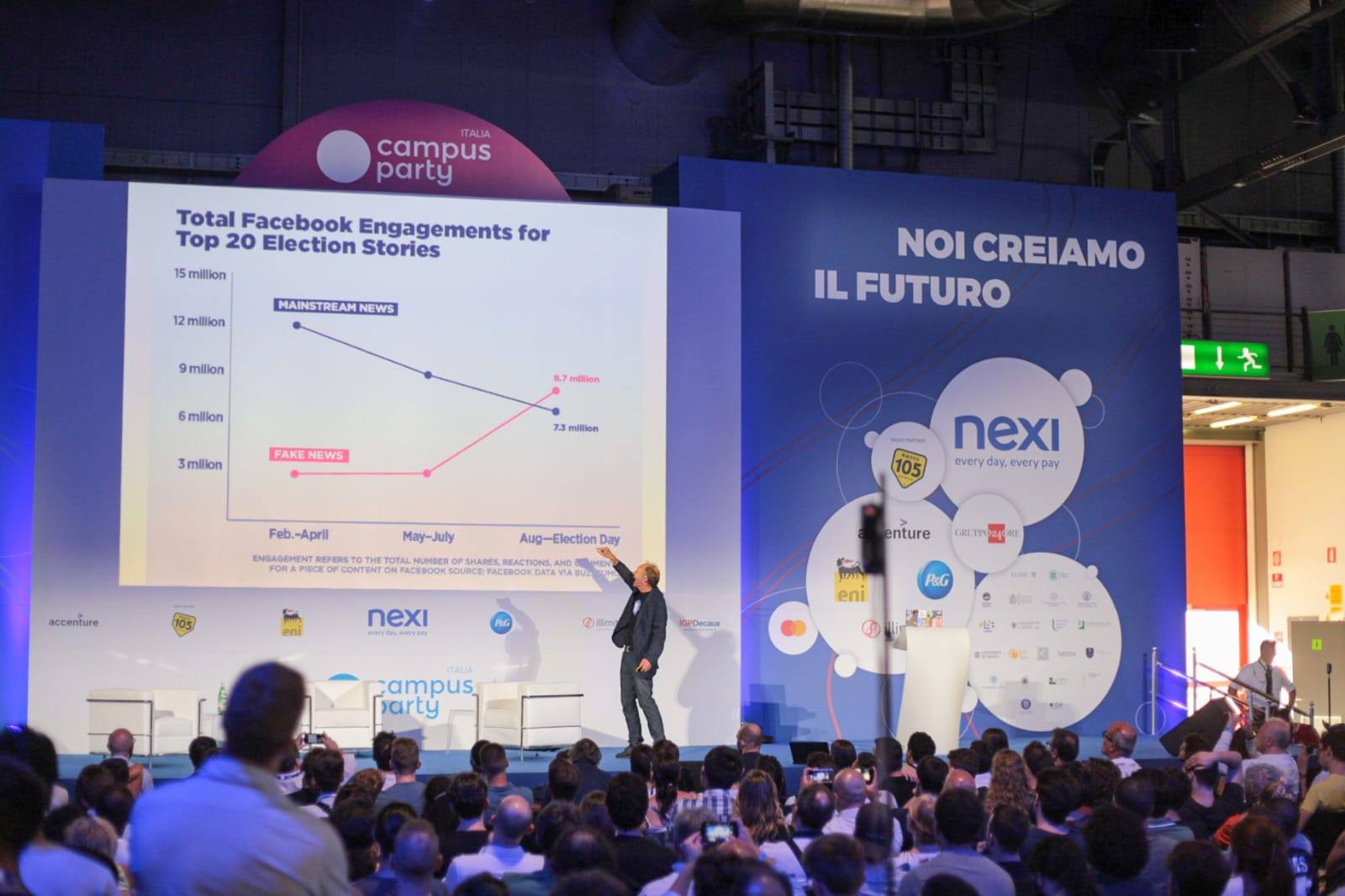 In 2017, we took part in the first edition as participants, whereas this year we had the pleasure to join the event as official speakers. Saturday morning, in the Job Factory area, I held a talk about technology, employability and mobility, where I tried to highlight the strong relationship between the three elements and all the benefits which follow.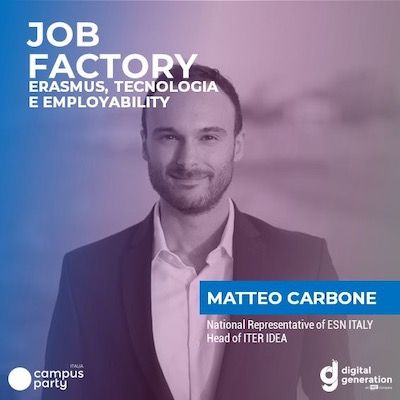 A brief excerpt follows.
A period of mobility abroad (for studying or for working), strengthen our curriculum of soft-skills that hardly we would acquire in other contexts — experience shows (🇸🇪); studies tell us how employers are each day more fascinated by transversal skills like curiosity, problem-solving, tolerance, confidence, international experience, etc. In IDEA, we strongly believe in what mobility has to offer; hence we try to support it with our technology, as in the case of Papaya and other projects in the works (note down this name: Waffle).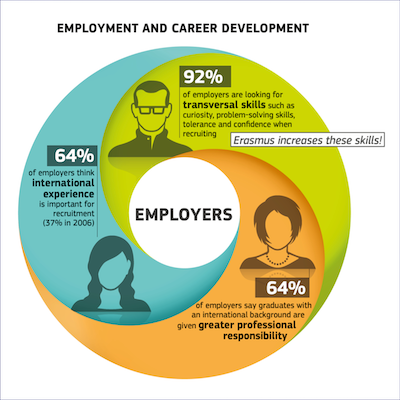 At the same time, technology supports the interconnection between people, enabling experiences and contacts that a few years ago we considered unthinkable. Thanks to the web, it's easy and intuitive to access services coming from any part of the world; parallelly, we have the chance to offer our services to anyone, widening our horizons and our markets to a global perspective.
The generation we are living in is going towards an internationalised environment that will influence more and more the way we work, the people we interface with and the products and the services that we offer.
Entering this ecosystem, of mobility and technology, allows us to establish a process of continuous improvement, generating each day new opportunities, to innovate ourselves and the world.
Therefore, full speed ahead, towards new horizons and new technological possibilities.