Events
Events we attend to, for acquiring knowledge and spread innovation!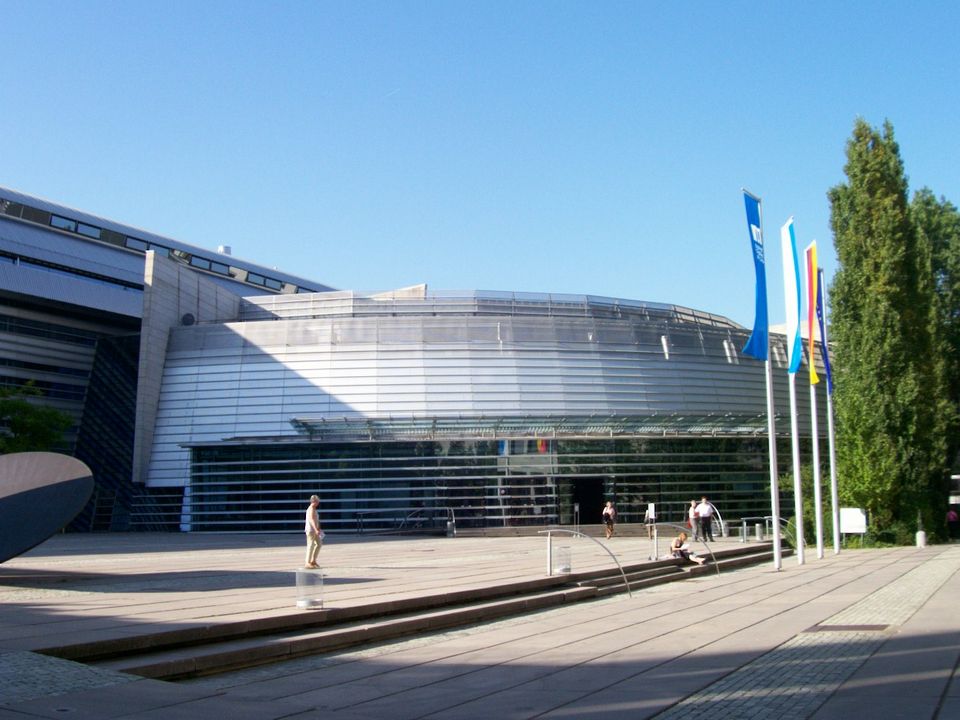 A summer experience at the TUM (Munich) offered new insights on the hot topic "Industry 4.0".
During the third edition of Campus Party Italia, we had the pleasure to participate as speakers and hold a talk about the deep connection between technology, mobility and employability.