New release of Arthur, the Entity-Relationship Management (ERM) service that helps you connecting the dots!
The agenda has arrived! You can now manage multiple calendars – privately or shared with your teams – to organise your appointments directly within Arthur.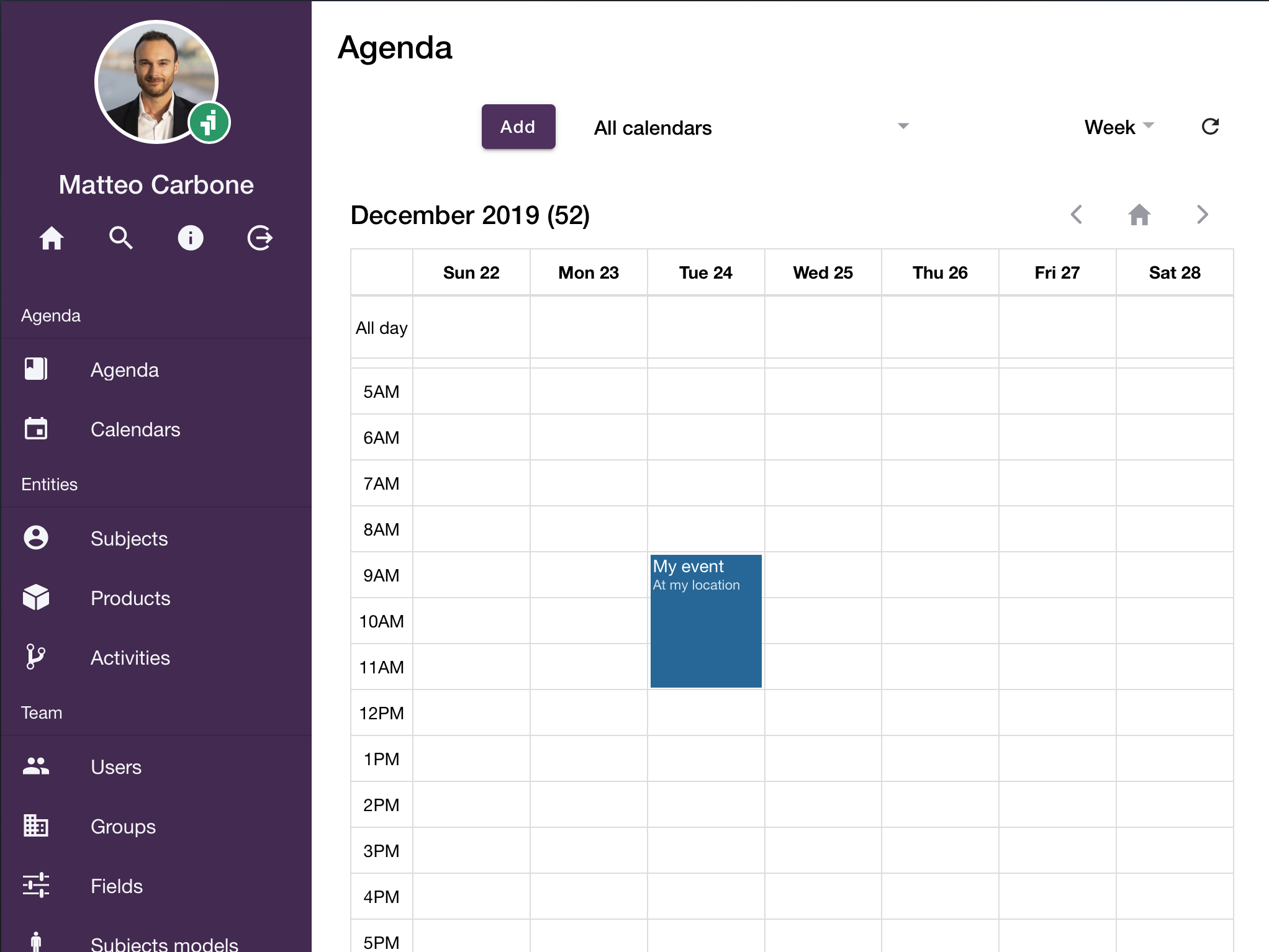 You can link external services such as Google Calendars and Microsoft Outlook, to have your events always synchronised between your services.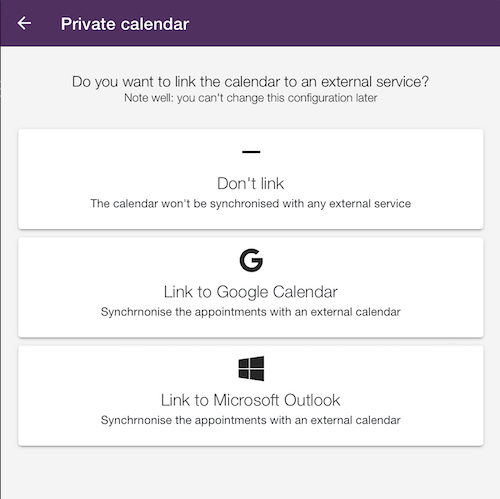 If you have fresh ideas to improve the service or something to report to us, we are glad to hear your feedback! 🙌