In this article, we are pleased to present our support for the sustainable mobility project undertaken with Dott, a leader in the micro-mobility sector. The startup, active in over 25 cities in Europe, is reimagining how we will experience our cities and move in the next future.
Where our project fits in the challenge
The Italian team of Dott needed to streamline its operations through a new digital platform for more efficient management and distribution of promotional codes to partners and supporters.
Among them, Italian universities, companies, organisations and municipalities, which become part of this sustainability network that promotes the adoption of electric scooters in their centres.
In numbers,
tens of thousands of promotional tickets will be loaded and redeemed daily through the new platform from all over Italy
to unlock races in Dott's official application.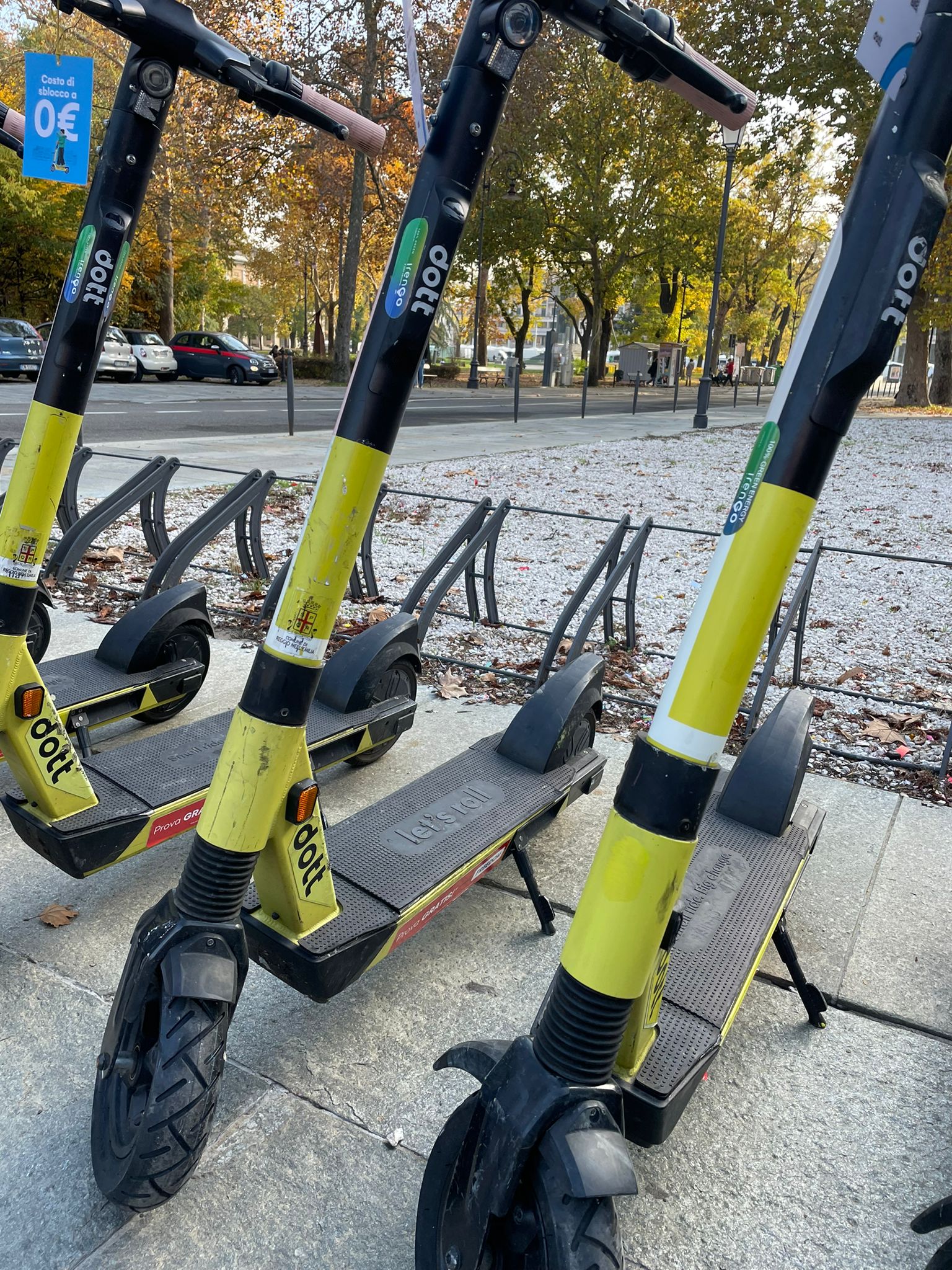 Working with an international partner requires specific certifications, high levels of service and infrastructural reliability, a scalable geographical distribution and low latency times, as well as an optimized mobile experience for hundreds of thousands of users on mobile and desktop devices.
Security is the top priority for cloud architectures
For this reason, the platform is equipped with tools to protect public endpoints against DDoS (Distributed Denial of Service) attacks, physical and geographical security measures for stored data, and data residency processes in compliance with the GDPR regulations.
All of these configurations, certifications and tools crucially highlight the importance for modern applications to
adopt the best cloud services on the market, with the benefit of counting on teams of professionals available at any time.
In addition to the technological challenges, for each MVP (Minimum Viable Product), the time factor is always a driver to monitor. Agile methodologies, such as the Scrum framework, represent, in our opinion, the best strategy to obtain results while respecting project times. A series of Sprints and inspect and adapt cycles, characterized by the constant support of the project representatives: this was the winning recipe in our collaboration with Dr. Andrea Giaretta, Vittorio Gattari and the international legal team of Dott.
This pattern allowed us to quickly distribute the platform in Dott's Regional Managers network for the imminent new launches in other Italian municipalities.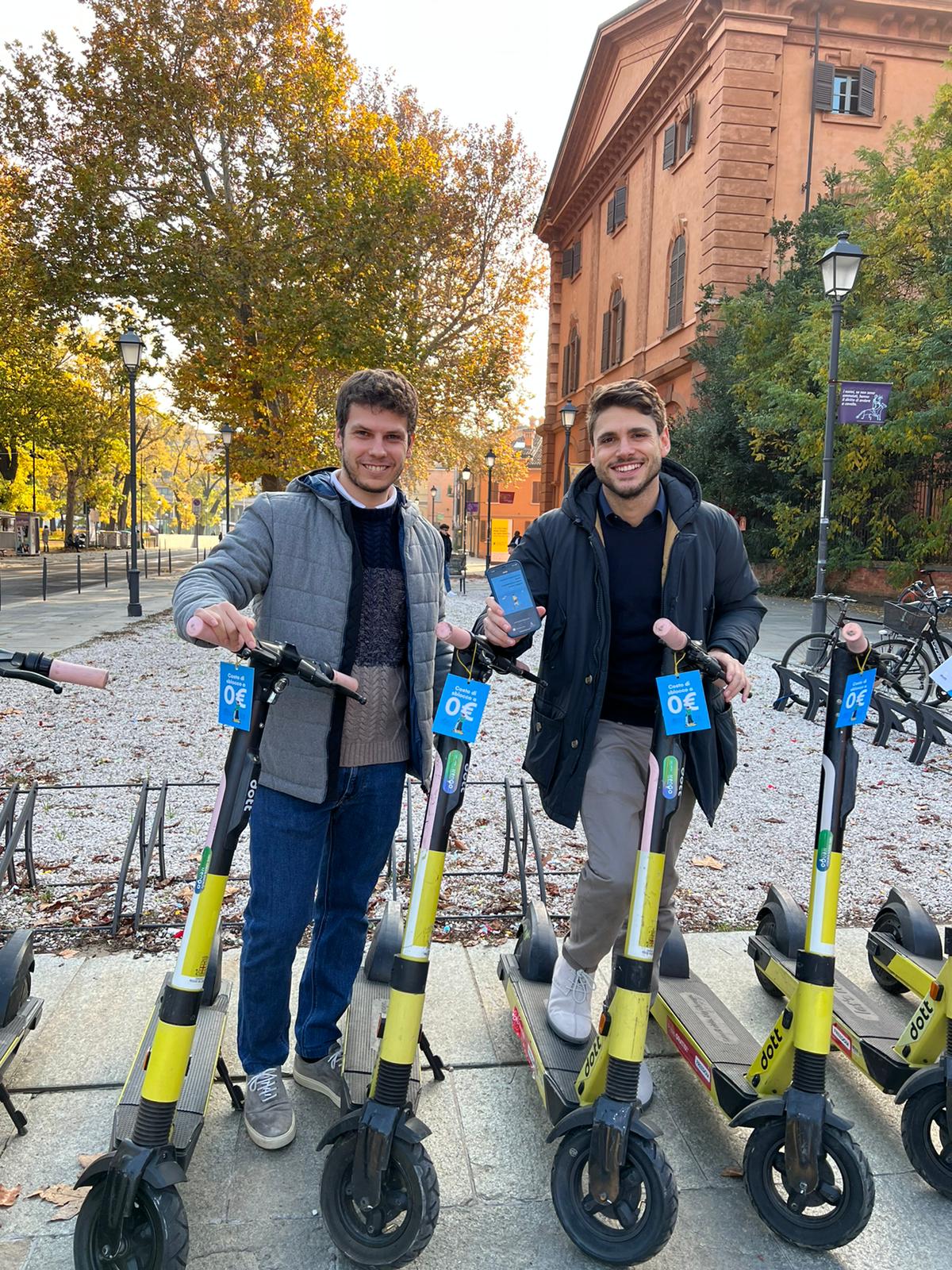 The first feedback collected by the team is encouraging. The result convinced our stakeholders in terms of both usability and design. It's the beginning of an exciting collaboration with a high social impact, from which we expect meaningful results.
How will we move in the future? For this and other questions, we are always motivated to receive feedback!