ITER IDEA extends its network of partners, taking an important step in the retail sector, thanks to the recent project in collaboration with Il Mattoncino Colorato.
The new B2B platform, just like the most famous construction bricks in the world, is an architecture of several components that, combined together with competence, can create solutions of excellent quality and high added value.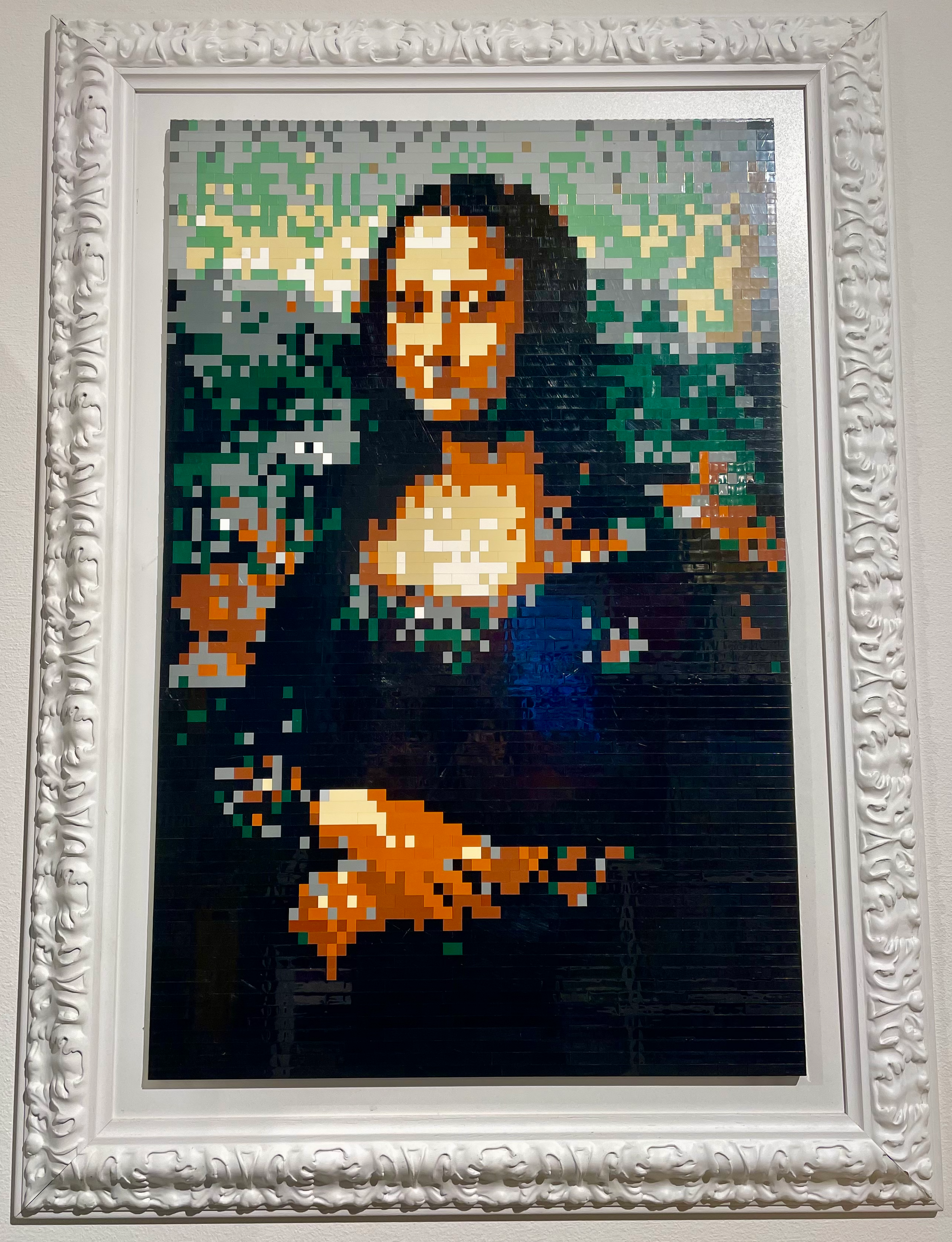 The service synchronizes the information collected by the sorting management system with the ERPs of the resellers, becoming the point of contact between heterogeneous systems.
The interconnected ecosystem of services, explained
Through the new B2B portal, the points of sale compile their assortment orders using the preferred iOS, Android or desktop device, browsing between the items categories and peeking at the next arrivals.
The order requests are then synchronized with the central Zucchetti ERP system to be confirmed and transmitted as picking lists to the logistics departments. Here, warehouse workers use another app, Luigi, on their Zebra devices. From there, they scan references, prepare packages, provide information on the packing lists and take photos of the packaging to certify the status of shipments.
At the end of this wholly digitalized process, the packing lists are integrated into the documentation of the orders. Finally, these documents are published on a service that intelligently notifies end-users about the status of their supplies and shipments, reducing the amount of work of customer-care departments — compared with traditional procedures.
Through on-demand resources, we automatically optimize the architecture following the workload, reducing management costs and increasing the entire ecosystem's efficiency and maintainability.
Omnichannel, "phygital", digitization and sustainability of B2B and B2C systems represent factors of great interest. Relying on industry-leading services, such as Amazon Web Services, allow technology enablers, such as ITER IDEA, to propose advanced solutions designed in a customer-oriented approach and supported by case histories of tens of thousands of customers worldwide.
Let us help you in enhancing your customer-oriented processes!