Our latest European adventure, Wonder Wanderlust Women, is starting to take shape. Since the beginning of this journey, we have realised the importance of technology and cloud infrastructures to have a tangible impact on the project's mission. So many things done, so much yet to do!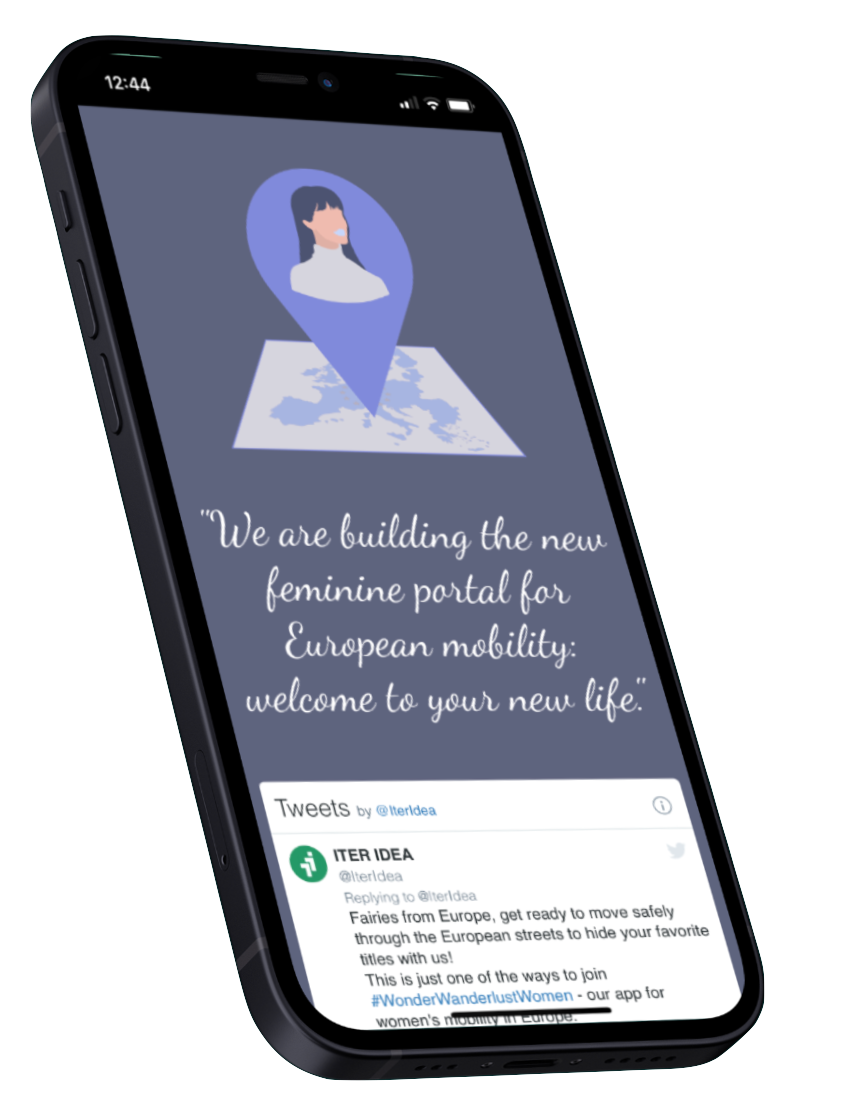 Lots of data from European sources and a network of interconnected services mix in synergy to support our target users:
the young women who wish to discover opportunities to take new steps towards a general recovery scenario.
More than 3 million records were already automatically analysed to extract the essential information for the people that will experience the Europe of the future.
All this, and much more, will be presented online during the European Open Days (November 25th, Luxembourg).
---
While pertinent data and an interactive map are essential to our goal, we aim to offer more: we started a virtual tour to discover the most remarkable European services, partners and Ambassador programs aligned with our mission.
Inspiring companies, associations with similar ideals, and other startups are listening to our proposal, combining their visions and feedback in a shared goal that can extend our reciprocal reach.
One of the many lessons that this journey alreadt taught us is the importance of proposing projects that can inspire collaborators and stakeholders: new motivations that incentivize individuals and organizations to act for a purpose. On these topics, we had inspirational conversations with a few editors from newspapers, blogs and websites. We are grateful for the space they dedicated to our project, and we hope we can make even more noise supporting WWW's mission in the weeks ahead!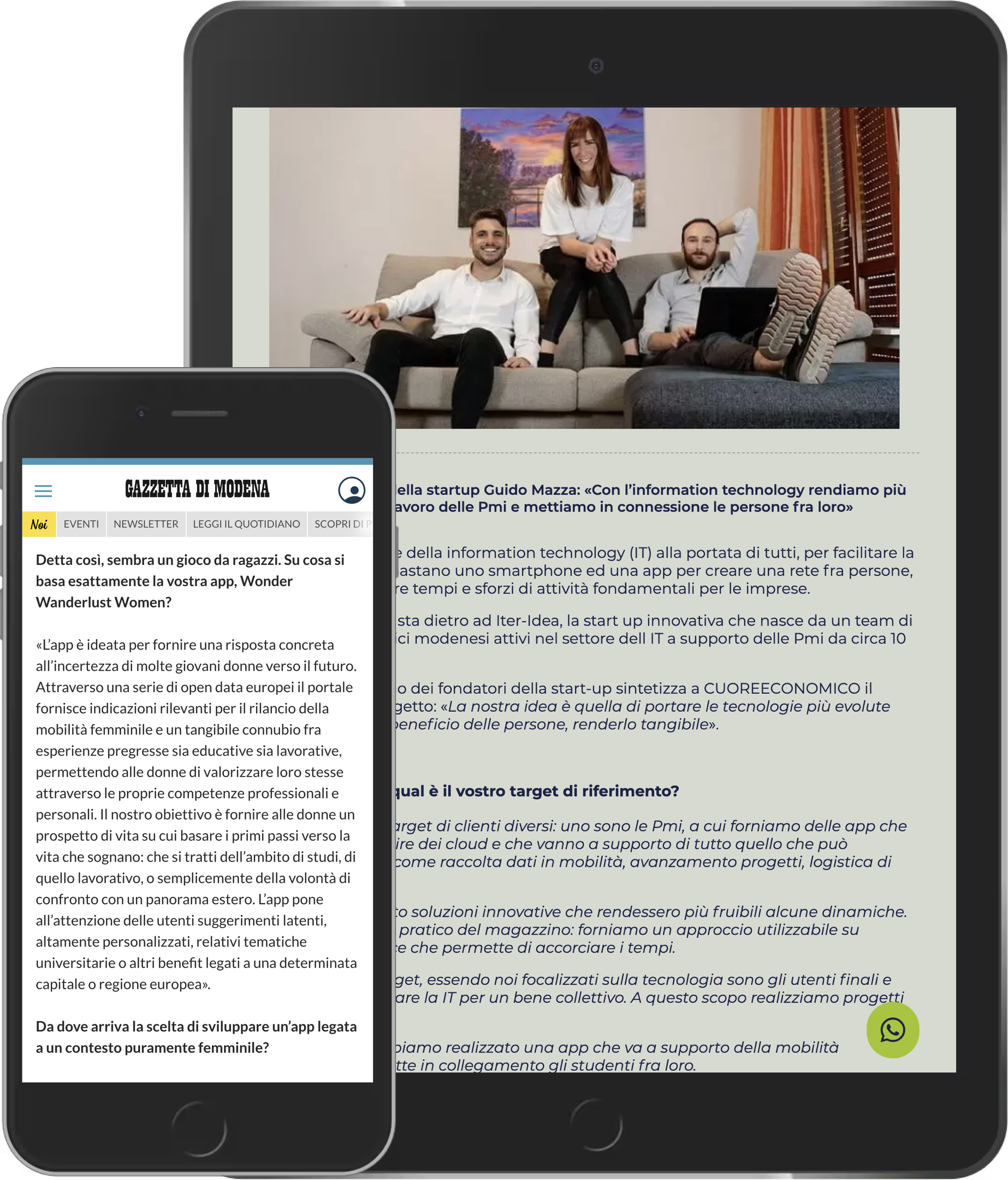 We hope you find the topics covered exciting, and as always, we will gladly listen to your feedback or, why not, proposals for collaboration!