One of ITER IDEA's core values expresses the belief in a never-ending learning process and continuous improvement as the cornerstones of innovation. On this note, we have some exciting news to share about our team's recent achievements in cloud computing.
Our dedicated professionals have successfully earned 3 new AWS certifications (for a total of 8!),
reinforcing our commitment to staying at the forefront of technology to serve our partners and projects better.
Among these accomplishments, we are particularly proud to announce that members of our team have attained certifications as AWS Certified Developer Associate and AWS Certified Solutions Architect Associate. These certifications are not just badges of honour; they signify a deep understanding and mastery of Amazon Web Services tools and best practices.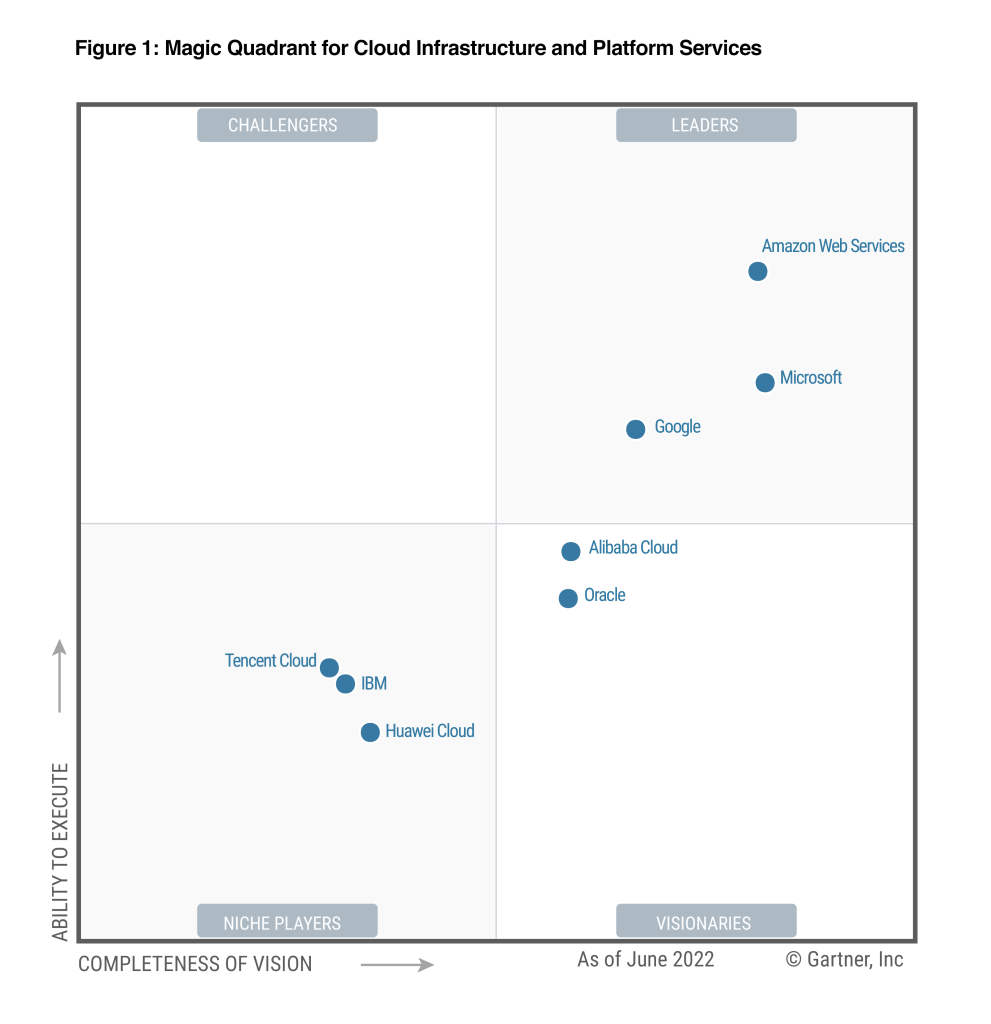 AWS Certified Developer Associate
This certification validates the ability to design, build, and deploy scalable and resilient applications on the cloud. It showcases their proficiency in various programming languages, understanding of AWS Software Development Kits (SDKs), and expertise in implementing security best practices.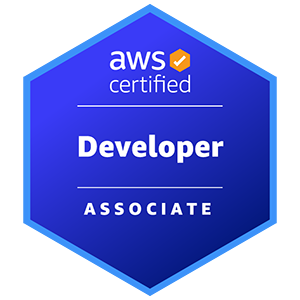 AWS Certified Solutions Architect Associate
This certification reflects our team's capability to design distributed systems on the AWS cloud, considering factors like scalability, security, and cost-effectiveness. It highlights their skills in creating well-architected solutions that meet the needs of today's dynamic business environment.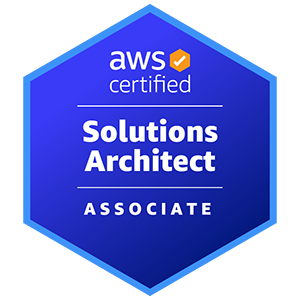 In an era where digital transformation is accelerating, AWS certifications have become instrumental in demonstrating a professional's cloud expertise. AWS, being a global leader in cloud services, sets industry standards for cloud computing, and its certifications are widely recognized as a mark of proficiency and dedication.
What this means for our customers and projects
We are equipped to deliver top-notch solutions on the cloud, ensuring that our clients benefit from cutting-edge technology, efficiency, and scalability. Moreover, our team is better positioned to architect, develop, and optimize serverless-based platforms tailored to the unique needs of each project.
As we celebrate the achievements of our team members, we remain committed to continuous learning and excellence, to propel our projects to new heights. Stay tuned for more updates as we continue our journey of empowering innovation in the world of cloud computing!