Case history
We aren't the only fans of our services. Numbers, stories and experiences to showcase our creations.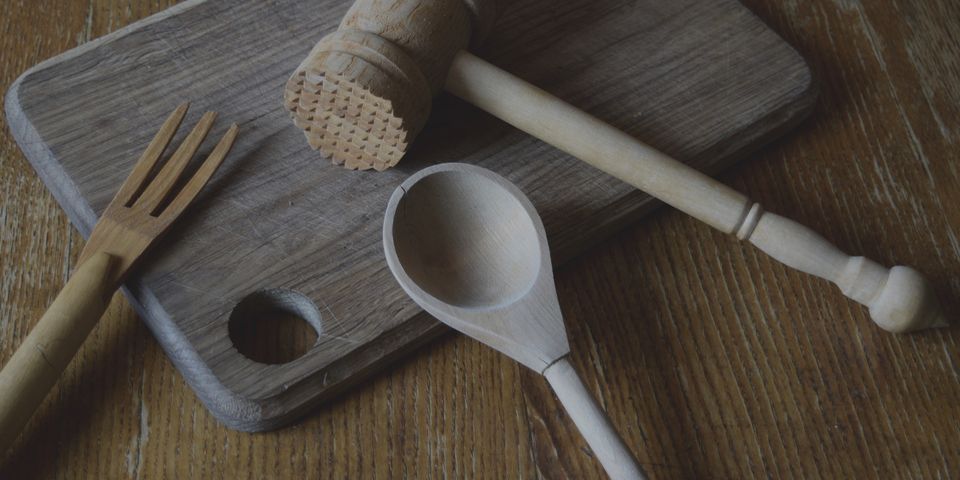 The chronicles of Papaya: from the beginnings to its success.
Technology is something marvellous and it shouldn't be available only to the biggest companies; we are not only talking about companies; privates, insitutiitions and associations: everyone is included in the innovation process.