A new release of Scarlett, the service that helps you managing your activities and their reports!
Scarlett's purpose is to always be by your side, supporting your daily activities and your team's goals. For this reason, we design each new functionality in a way that can ease your work, saving you time and stress.
In the latest release, we added an intuitive navigation tree at the side of the Activities interface, so you can quickly jump between the sections you configured and have an overview of the contents of your reports.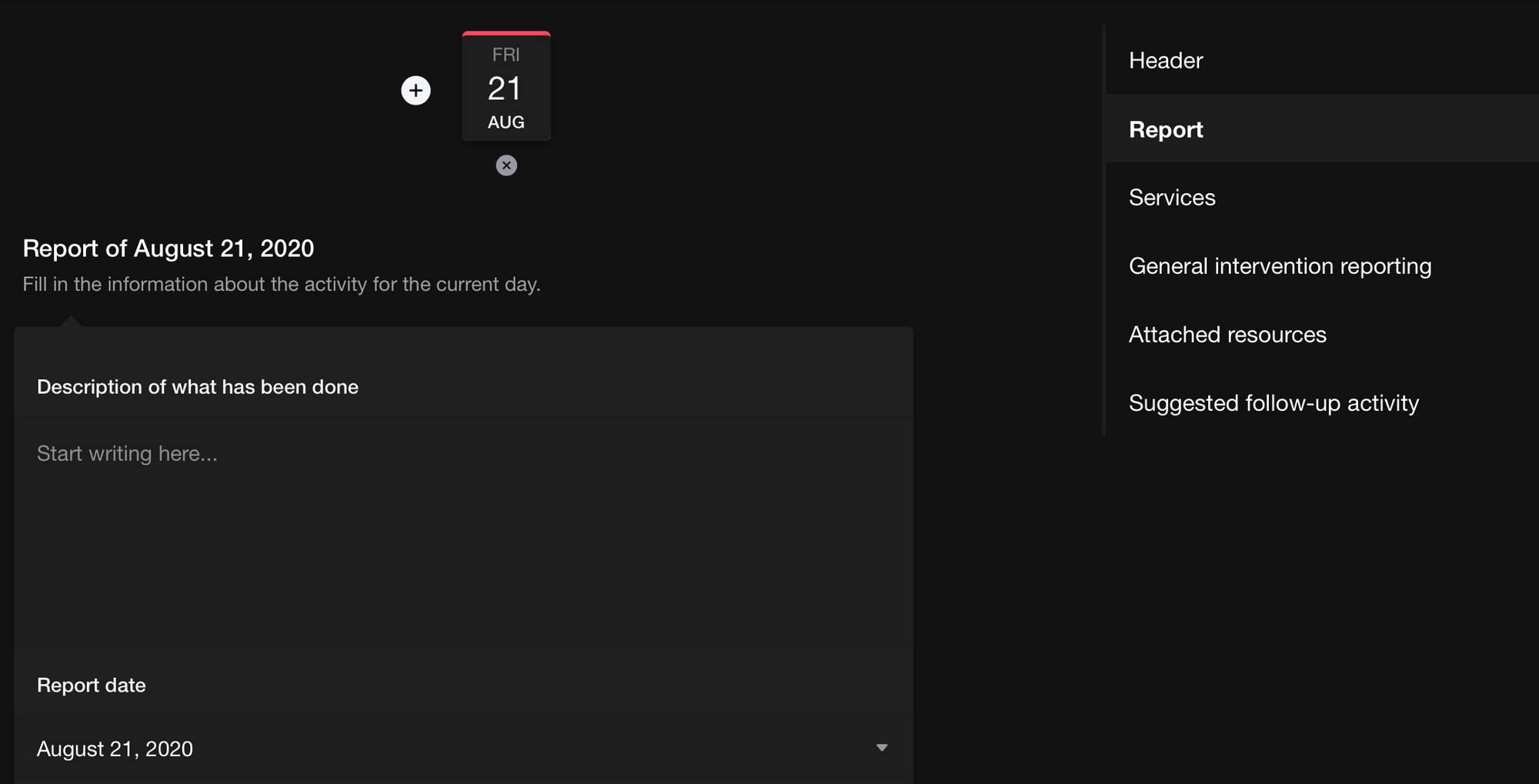 When you start using Scarlett for the first time, you will see some demo entities that we prepared to guide you in the first steps. But, of course, Scarlett won't be truly yours until all of your data is there. Therefore, we crafted two new wizard procedures: Import and Export; you can find them in the main menu.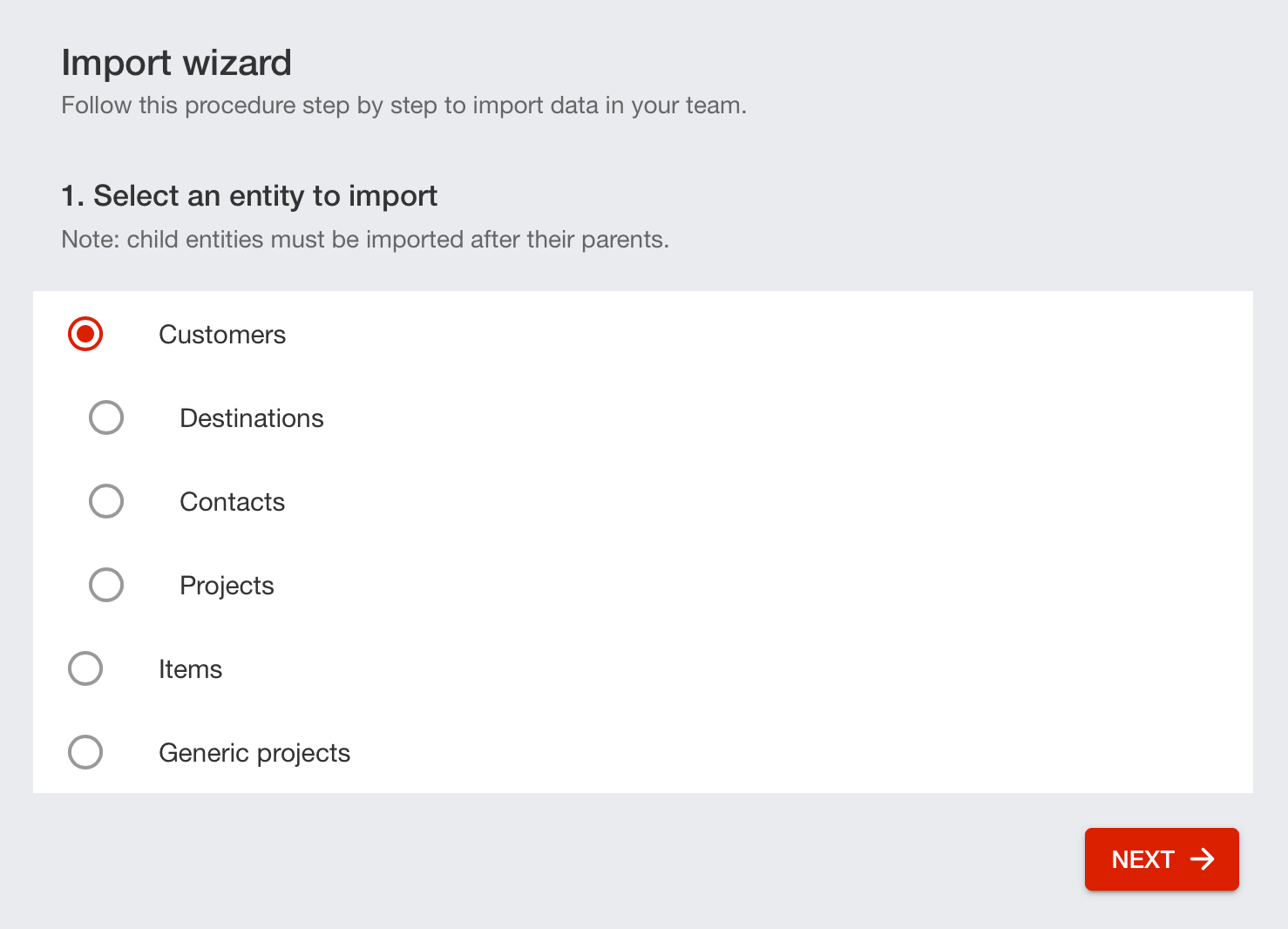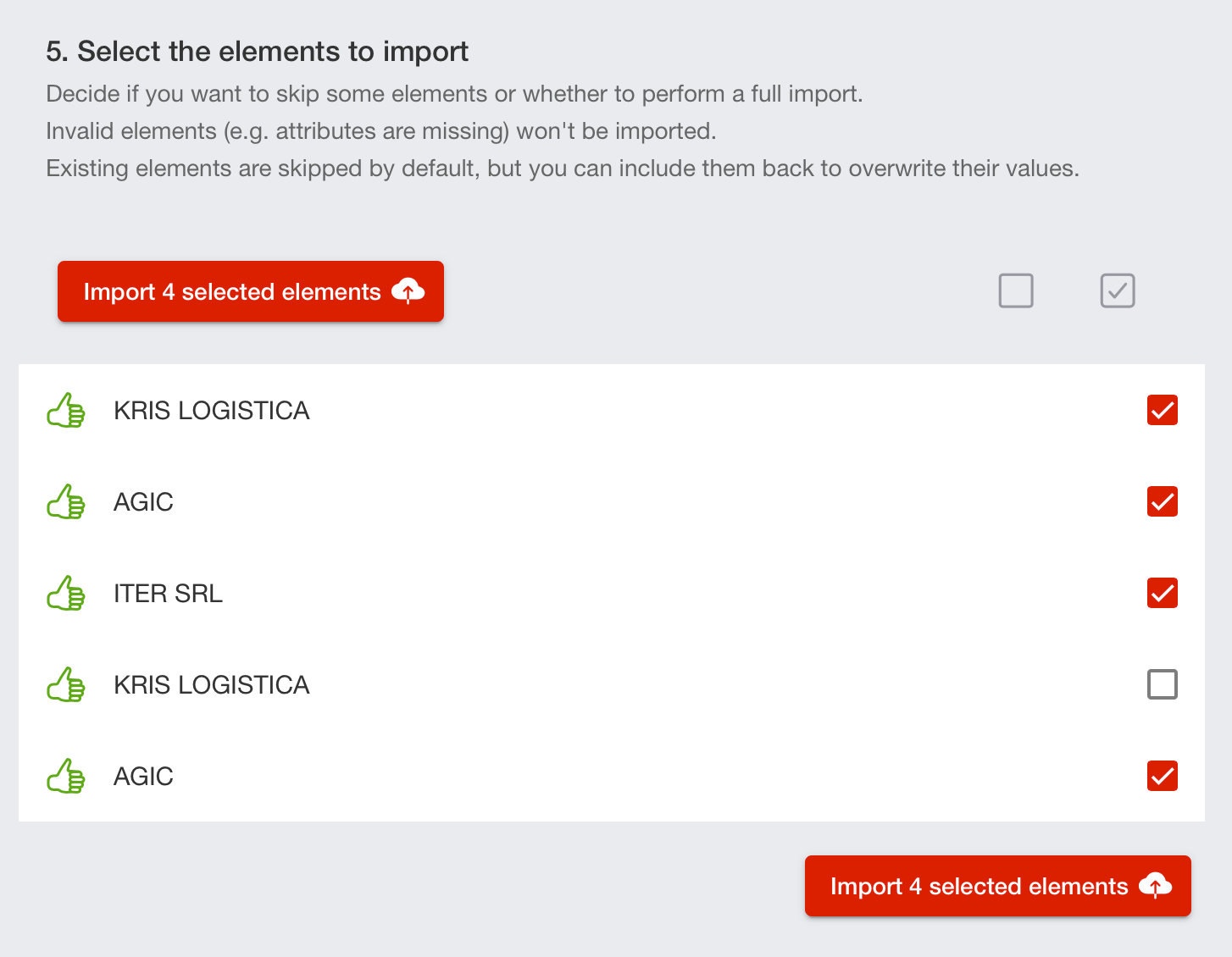 In the menu, you will also find a new Resource Center option: upload and manage manuals, documents and pictures from your devices and make them available to the whole team.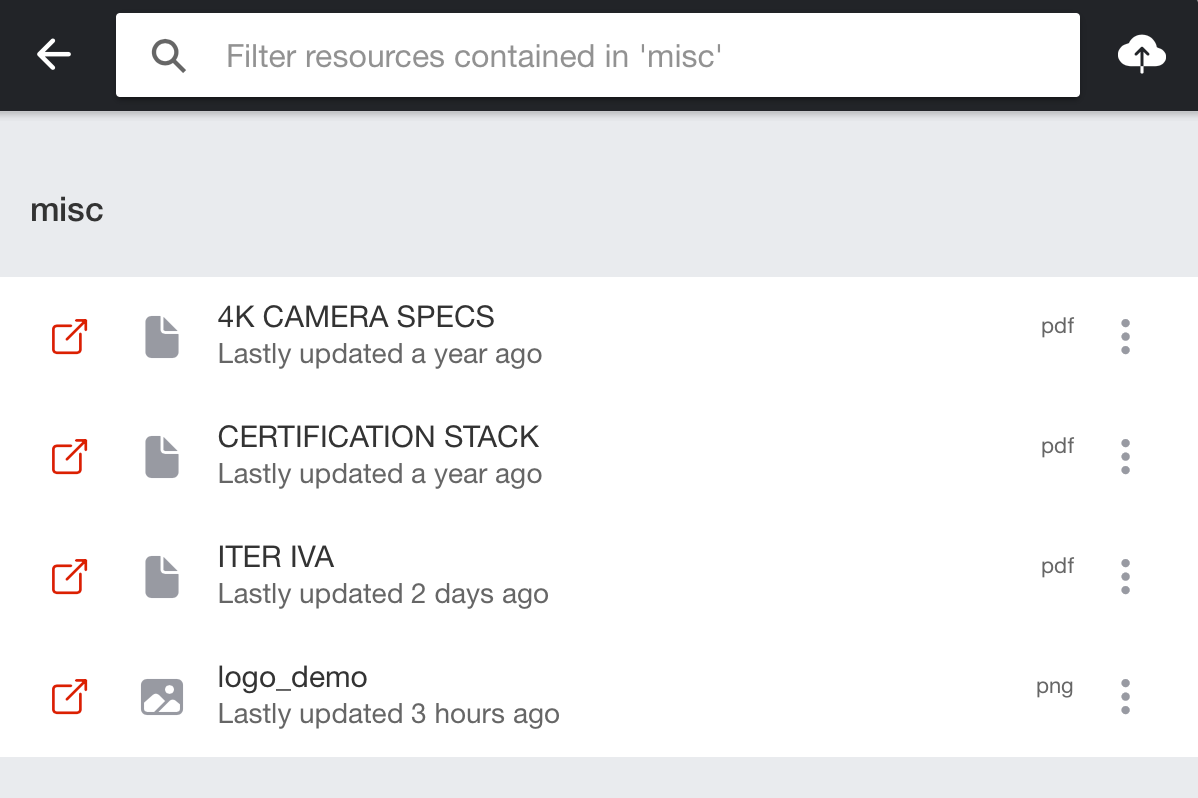 Make sure you're using the latest version of Scarlett to access the above-mentioned features and also:
You can subscribe to one of our plans and get the most out of your experience in Scarlett! 💎
If an activity is using an old model, you can update it automatically to the latest version. 📬
The suggested follow-up notification now clearly states the target. 🎯
You can now set default values in custom fields of type "Choice". 🥚
Minor bug-fixes and improvements. 🕷
Enjoy Scarlett! And, if you have any feedback or ideas, we are glad to hear them! 🙌