A new release of Scarlett, the service that helps you manage your activities and their reports!
Feedback is king! When we develop new features, we try to quickly draft a User Experience so that the opinion of our stakeholders can lead our way.
This time, we needed to create a new picker which would have allowed technicians and other professionals to fill out in a jiffy the time worked on a certain day. In our opinion, the standard components offered by the operative systems of smartphones, tablets, computers, etc. weren't effective enough.
Therefore, we started crafting something new.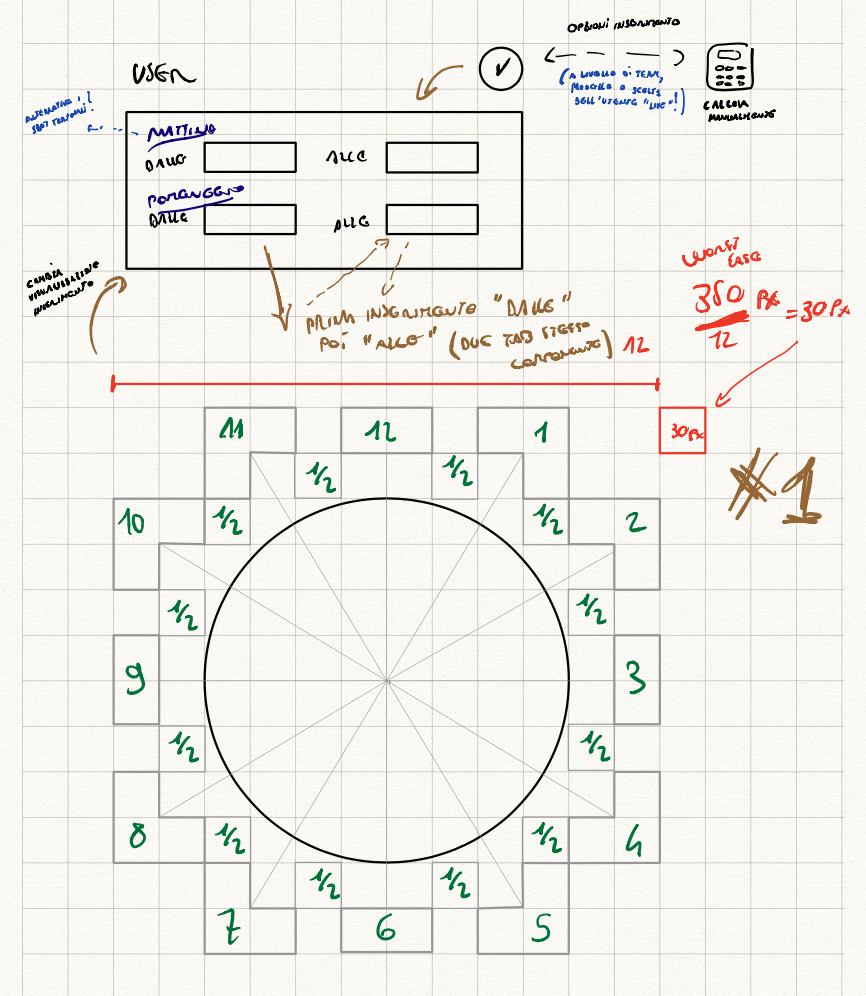 After a few cycles of feedback and improvements, we finalised the feature: welcome the new time interval picker!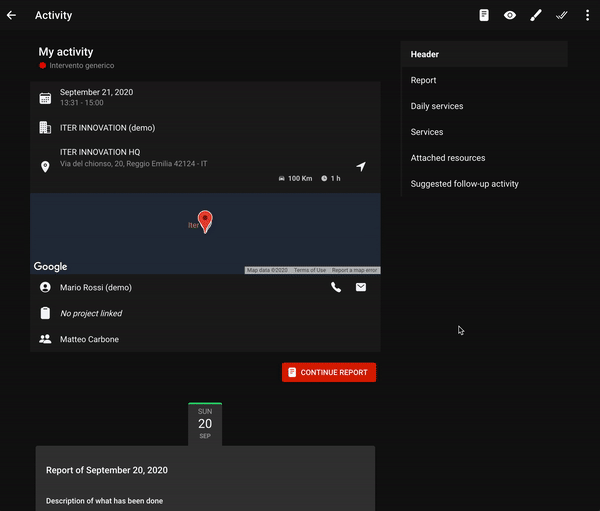 The same feedback logic strengthened one of the features we rolled out recently: multi-day activities. Our users loved the functionality, but they sometimes found it difficult to distinguish the data related to a particular day of the report. Taking into account detailed suggestions, we redesigned the component, which now looks much more clear and effective.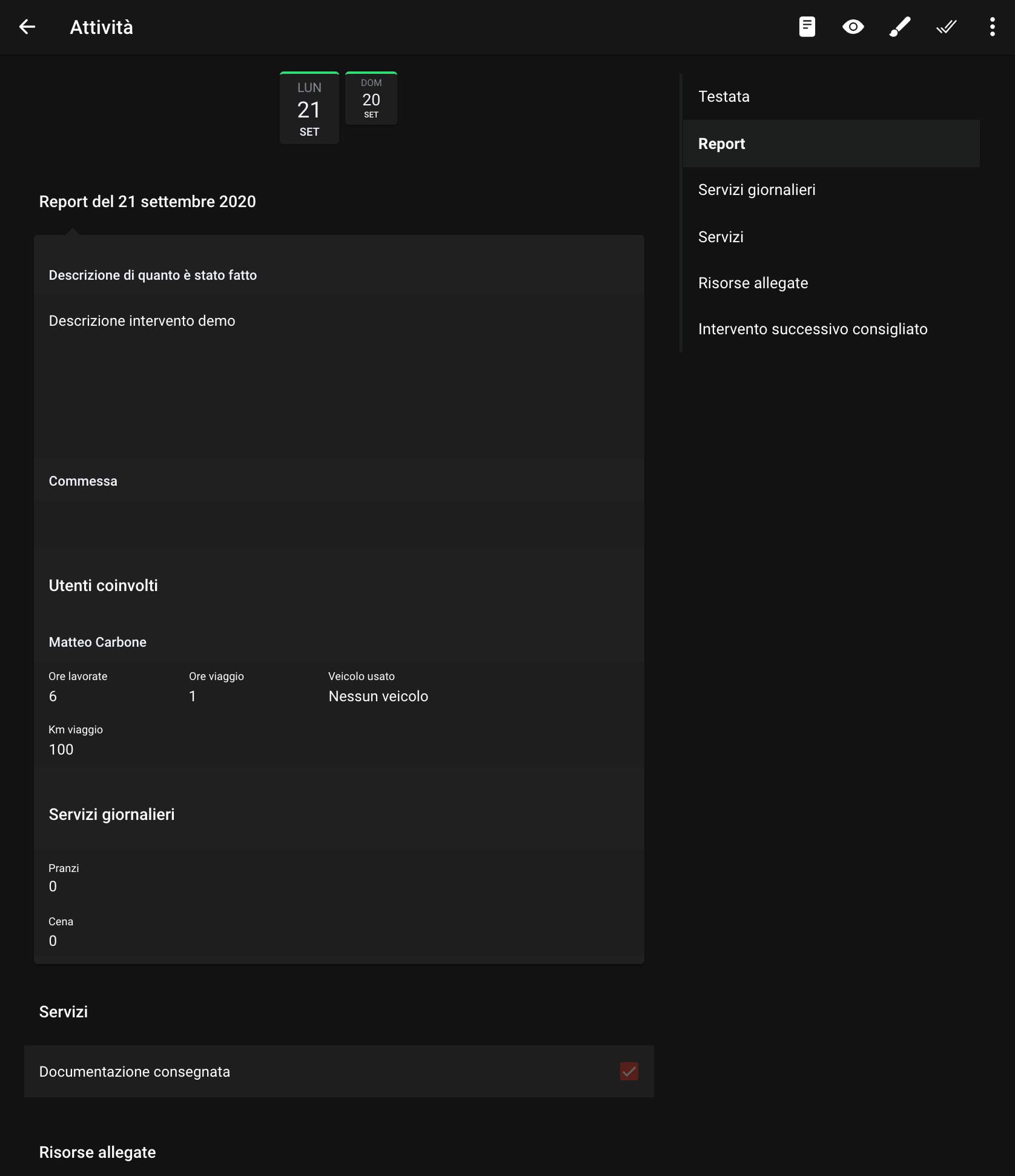 Hence, thank you all for helping us build a better Scarlett!
P.S. in this version, we also made sure to remove some tedious bugs, and we introduced many minor improvements: Scarlett has never been so fluid!
Enjoy Scarlett! And, if you have any feedback or ideas, we are glad to hear them! 🙌