One of the fascinating features of cloud and mobile solutions is their ability to open the way to new possibilities, enabling you to dream big.
How so?
Certain technologies allow you to reach a sensitive number of users, who, through their favourite devices, can try and then fall in love with your products, without barriers and in complete transparency.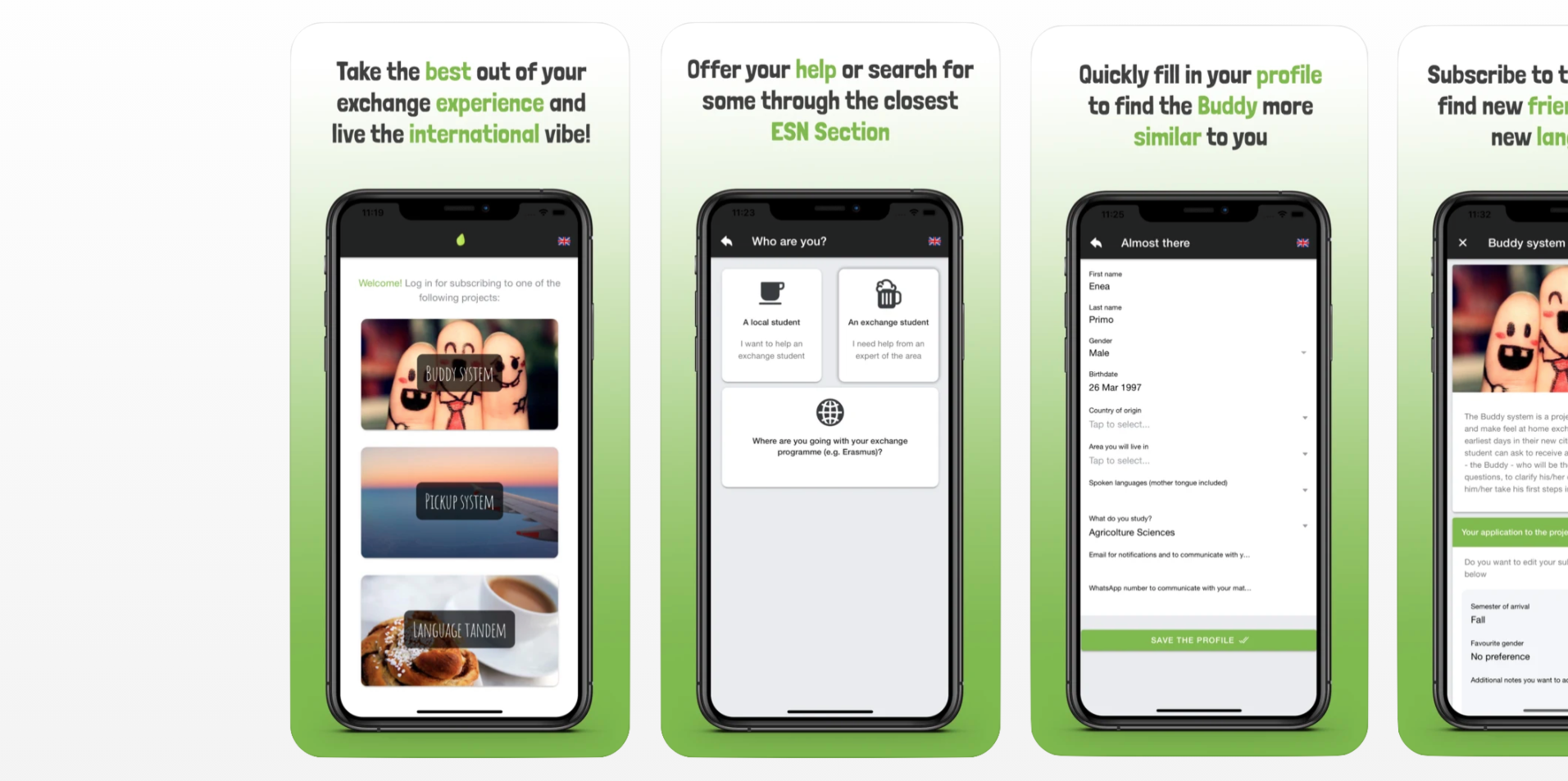 These advanced architectures have led us to imagine and then introduce services ready to scale, i.e. able to cover the needs of thousands, tens of thousands, and (hopefully soon) hundreds of thousands of users —  in a safe, reliable, and sustainable way.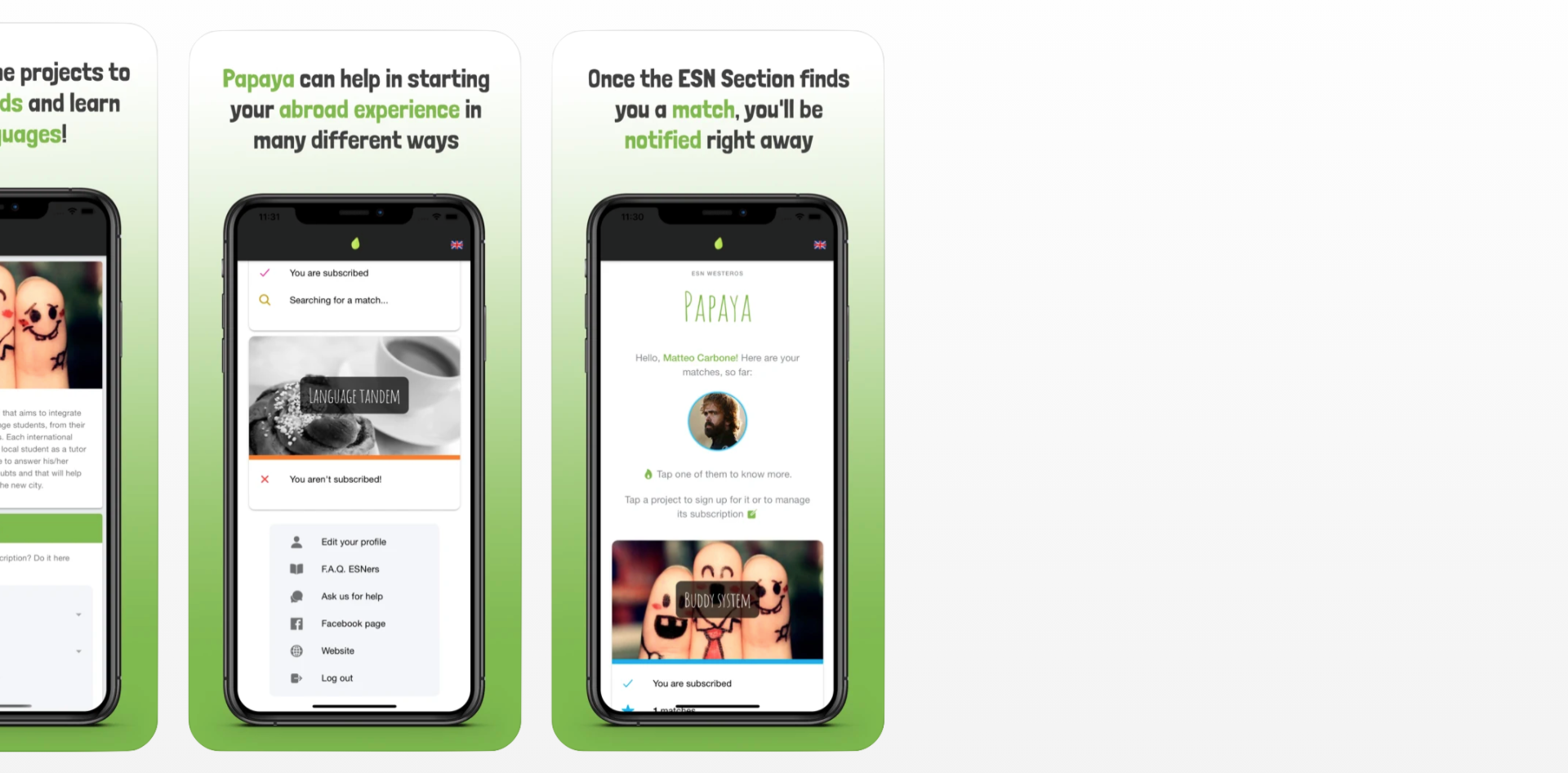 One of the projects that most represents this philosophy is Papaya, a matching platform that, thanks to its community and the work of the Erasmus Student Network, is now used in almost 100 European universities. In periods of most significant influx, the platform can effectively manage thousands of parallel requests from students from all over Europe.
One of the keys to reaching an international audience is offering multilingual support within our services.
We even created an app for this purpose!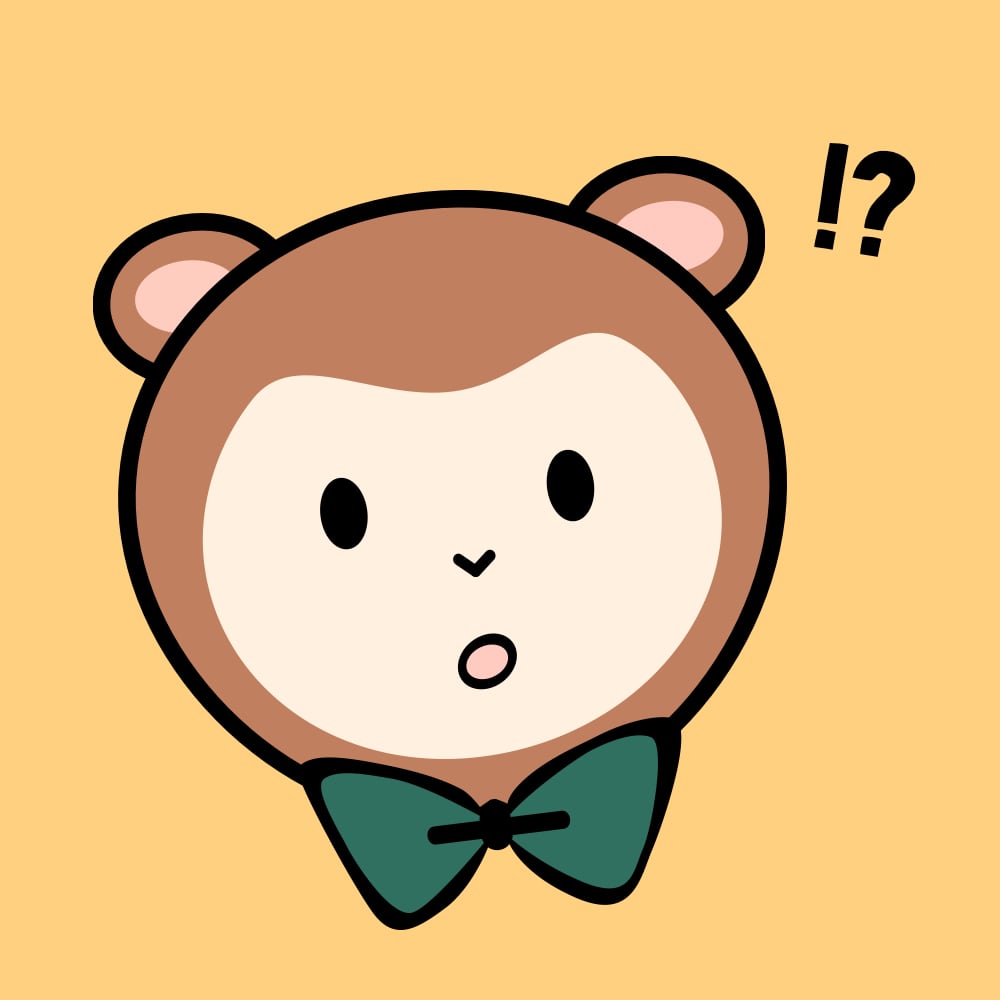 Huh?! is a service to facilitate the collaborative translation of application content, supporting user communities through a mobile experience. The terms to translate in the various languages are highlighted to guide you during the entire process. Finally, you can download the updated version of the translations in multiple formats to be later imported into your app or website.
In addition to digital stores, the global market allows every company and startup to explore new possibilities and propose their ideas to a larger and more varied audience.
Exploration is also the concept behind our latest European challenge: to regain the right to one's mobility and growth experiences via a cloud platform. This is the story of our project "WWW", one of the finalist solutions at EU Datathon 21, for the category "an economy that works for people".
Targeting the global market helps ITER IDEA to maintain high-quality standards for its solutions, allowing business users to interact with connected systems fluidly, as they are used to with the typical apps on their mobile devices.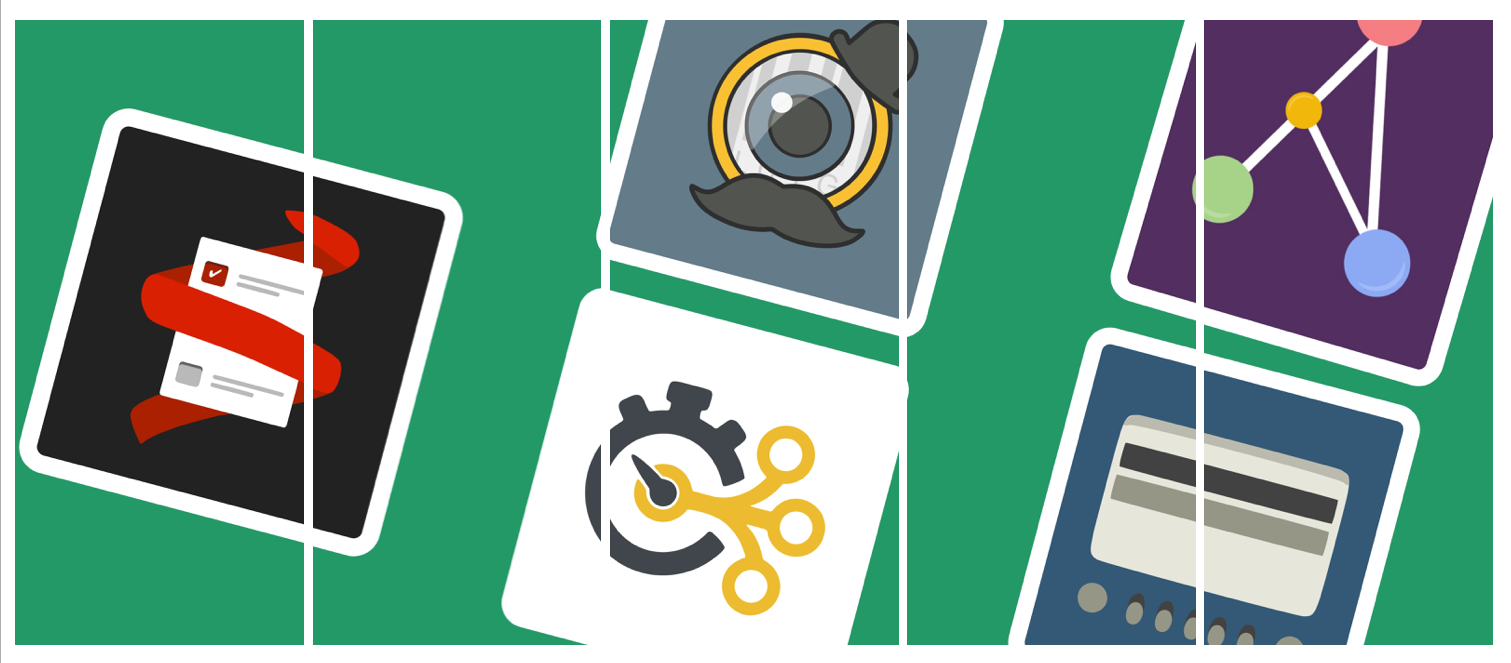 The network of SMEs is full of excellence and stimulating challenges; modern problems require skills, professionalism, and potential that have to be found within a vast network of collaborations. Moreover, the use of the cloud and best practices in creating products is an increasingly perceived requirement for today's applications: interconnected services that need to stay competitive and future-proof.
The global market requires you to go beyond your frontiers, with the desire to experiment and dream big.